welcome
Film and print scanning are part art and part science - we know the best way to provide you with the best photo . We use our high quality cameras and equipment. With our knowledgeable staff we can tailor our services to fit your particular needs.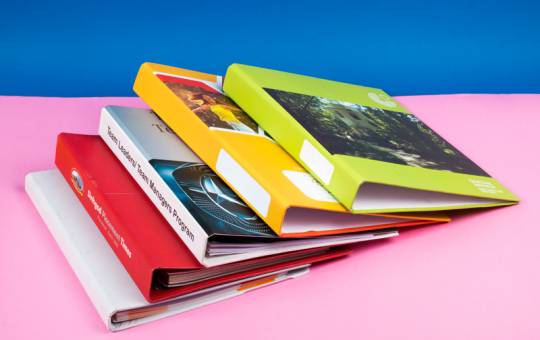 Stationery
Business cards, Letterheads, Envelopes, & Box files.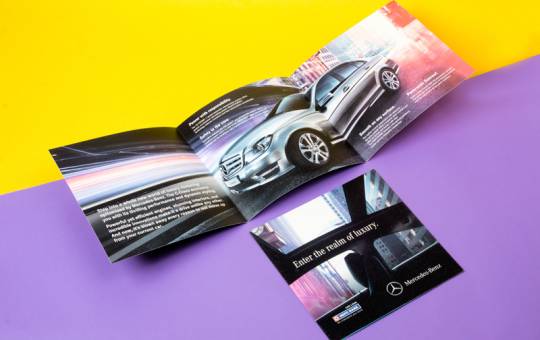 Folders & Leaflets
Corporate communications in various formats.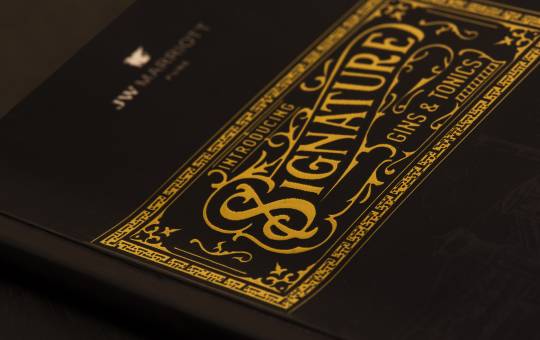 Brochures
For corporates, Institutions, Events, & Products.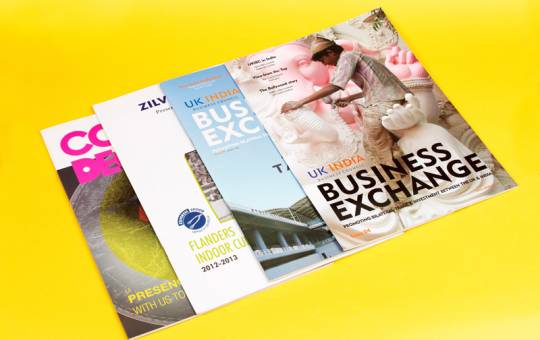 Magazine's & Annual Report's
A wide variety of printed collateral for media & companies.
Etiam diam sapien, id mi quis, tempus