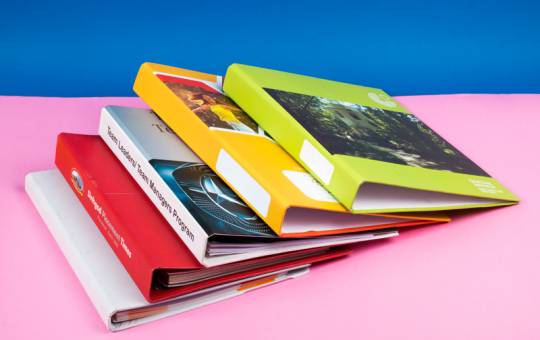 Stationery
Business cards, Letterheads, Envelopes, & Box files.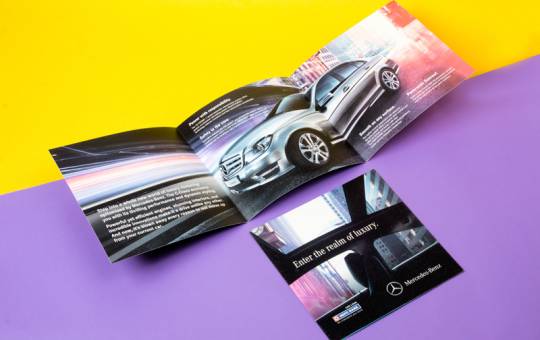 Folders & Leaflets
Corporate communications in various formats.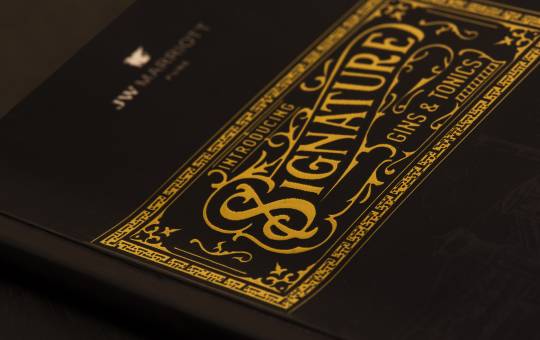 Brochures
For corporates, Institutions, Events, & Products.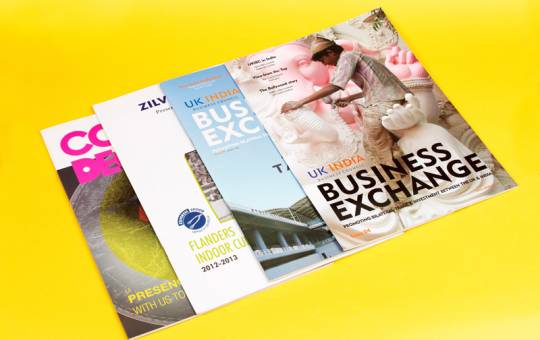 Magazine's & Annual Report's
A wide variety of printed collateral for media & companies.
welcome
We Provide

all of Your Film, Digital Processing and Printing Needs

Film and print scanning are part art and part science – we know the best way to provide you with the best photo . We use our high quality cameras and equipment. With our knowledgeable staff we can tailor our services to fit your particular needs.

pre-order
shop
Top Sellers
B2 Ultra Speedlight GE 40-100mm f/0.8 GM LSS Lens

$

869.99 Add to cart
No Cost

Pre-Order

You can get any popular items with bonus
For those of you who enjoy doing things yourself, we have service of rental rates. Rental rates begin at 8 a.m. and end at 9:00 a.m. on the due date. We have computers, scanners and printers just for you. We're here to help when you need us.
view rental rate sheet
blog feed
New Articles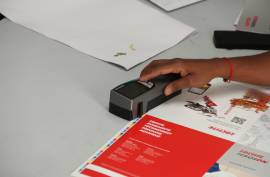 We are honoured to announce that Mr.Shrenik Gugale who shall be representing India at the World Skills Competition…